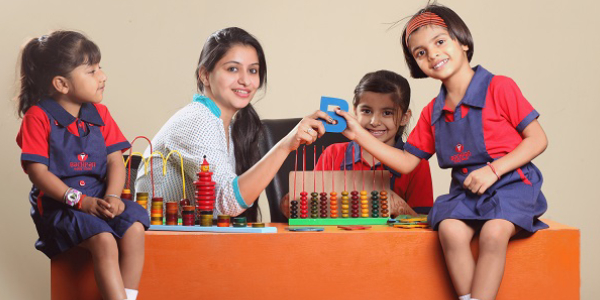 Why do you need to adopt new teaching methods and strategies?
The classroom environment brings together pupils with diverse backgrounds with different personalities and abilities. To function as an effective teacher, you need to implement innovative and creative strategies to meet the requirements of each student.
No matter if you have been in the teaching domain for three months or thirty years, it is challenging to determine strategies that work best for your students. You would know well that no single teaching method is suitable for all. It is necessary to adopt different kinds of strategies to inspire classroom practice. Here in this blogs let us discuss some of the best teaching methods and strategies you should consider adopting.
Explore More About : Making Use Of Math Apps To Teach Little Techies
List of latest teaching strategies
Best teaching strategy – Visualization
Bringing dull educational ideas into life through practical and visual learning experiences helps the students to apply schooling knowledge in their real world. Some of the best examples are utilizing the collaborative whiteboard to display videos, audio clips, and photos and also encourage students to move out of their chairs with local field trips and classroom experiments.
Inquiry-based instruction
Thought-provoking questions inspire students to think on their own and become independent learners. Motivating students to determine their ideas and ask questions assists in improving problem-solving skills and gain a better knowledge of academic concepts. All of these are significant life skills. Explorations can be mathematics or science-based like why does shadow change size or why is the total of two odd numbers results in an even number. But still, explorations can also be subjective so that it motivates students to share their unique views.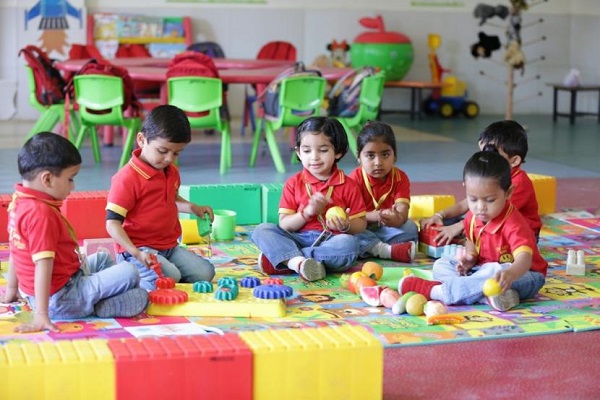 Cooperative learning
Motivate students with mixed talents to combine and involve in whole-class activities or small group activities. When students verbally respond to others and share their ideas, they can easily develop a lot of self-confidence. Moreover, it also improves their critical thinking and communication skills that are important all through their life.
Performing short drama sketches, conducting scientific experiments and solving mathematical puzzles are some of the best examples to explain the importance of cooperative learning and ways to incorporate classroom lessons.
Differentiation
Distinguish your teaching by assigning tasks according to the student's talents to make sure no individual is left behind. Allocating classroom activities as per student's unique learning requirements means individuals who are struggling obtain the right support and those with exceptional academic proficiencies are stretched. It can be in the form of distributing worksheets that differ in complexity to various batches of students or establishing a set of workstations all over the classroom that consists of a collection of activities for students to select from. When you use educational tools like Quizalize, it helps in saving hours. It automatically divides the students into groups and thereby, you can determine the whole class and individual learning gaps.
Professional development
One of the best ways to improve learning and teaching in the classroom is engaging students in regular professional development series. As educational policies are changing constantly, it is helpful to attend events. This way, you can gain encouragement from other academics and teachers. Moreover, it is the best excuse to move out of the regular classroom schedules and work along with other tutors just like you. Education events or sessions include learning about online safety training, new educational technologies, and ideas on how to utilize teaching assistants and others.
Teaching is a challenging role and to be an effective teacher, you need to update yourself regularly. As every student is different, you need to combine several strategies to determine various academic capabilities and learning styles of the students.