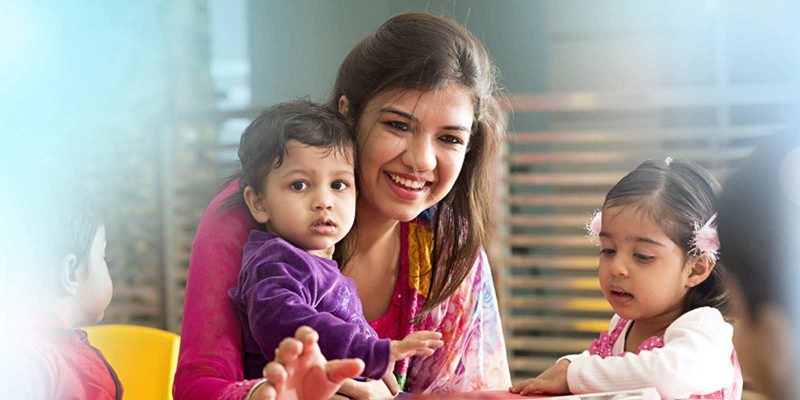 Welcome to cevizlibusraanaokulu.com. We are a team of teachers who are experienced in teaching various age groups as well as various classroom environments. We love working with kids and we spend most of our time with kids in school and activity centers. While researching, we came to know that there are no specific blogs about kindergarten activities. So, we decided to develop a blog focusing on kindergarten activities and ideas, technological trends in kids education, and also about delightful and simple kindergarten celebrations.
We are sure that your kids and parents will find our blogs and tips useful and interesting. Besides putting our experience and knowledge, we have also gathered information from other experienced guest bloggers who are teachers.
The main pillars of our blog page are our guest bloggers (experienced kindergarten teachers) and our teaching team. If you are searching for engaging and hands-on kindergarten activities, you have clicked the right page. We aim to save your time and money by sharing true and tried kindergarten resources. Our ideas will surely help in sparking several ideas for your kindergarten lesson plans.
Whether you want to teach math, sight words, reading, or certain fun holiday crafts, our blog will help you in all means. Our ultimate goal is to assist passionate parents and educators of young kids to get their valuable time. If you want to make use of your time in the best way with your kids, our blog will guide you perfectly. We have shared a lot of fun activities and teaching methods, which you can use for your kids and students.
If you think that we have missed covering any crafts or activities that are popular and engaging, do feel free to share with us. We will be happy to post your craft ideas on our website. Thanks for stopping by. Have a nice day!