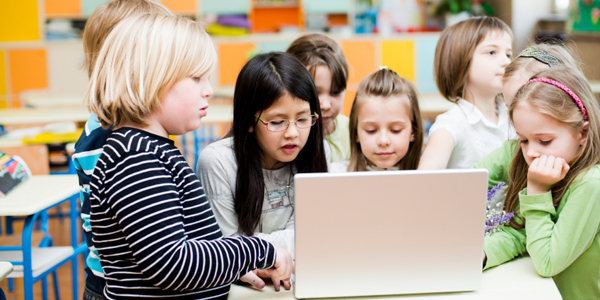 Parents form strong opinions when it comes to choosing a Kindergarten for their child. There are number of school promising the best for your wards including academics and physical activities but parents need to research extensively before taking a call. Here are some tips that give you insights on how to make an educated choice.
To start with there are many options to consider
· Public Vs Private schools
· Full time Vs Part time schools
· Homeschooling Vs Private tuitions
· Online learning
When is your child ready for school?
The age for primary school is prescribed by the board of education. But it is the responsibility of the parents and teachers to look for signs of readiness. Some of the signs include:
· Ability to wear their own clothes and shoes
· Catering to their own restroom needs
· Reciting alphabets and counting numbers
· Do not require parents presents round the clock
· Moving with other children
Explore More About : Registering A Play School In India
If your child is able to do this, then he/she is ready to venture to school. If they do not fall in this category, it is best to consider preschool option or homeschooling, till they are ready for primary school.
Factors affecting your decision
Choosing any type of school depends upon the choice of the parents, but choose a school that addresses the needs of the family like:
· Location of the school close to your home
· Transportation facilities like school van or bus schedules
· Language choice
· Alternative programs
· School curriculum (State Board, CBSE, International curriculum, etc)
· Financial strengths
· School amenities
· Reputation of the school
Adjusting to the School schedule
Preschool program helps a child to familiarize with the routines of kindergarten, develop listening skills, take turns and share with others. Understand the expectations of the child. See what type of activities they like and want to be part of. Tell them that teachers will help them in the transition. There are volunteers at the schools to help children overcome their anxiety. It is difficult for a young child to change their routine, so explain to them about their new routine and who to handle the new environment.
Teachers play an important role in the school education. The student-teacher relationship should be nurturing and positive. Talk to the teachers to get familiar with them. Learn about the school programs and understand the learning atmosphere.
A childcare option is ideal for working parents where they offer programs before and after school. They also offer full day kindergarten where there are several integrated programs after school hours. If the childcare facility does not suit your needs, take the assistance of your neighbors or family members. There may be different options available in your neighborhood. The best way to enable a transition from home to school is to plan in advance.
Talk to people in the neighbourhood or friends to find out what type of schools they have chosen for their wards and its effect. There are online resources available to give you the best of information in this regard.